The mail is slowing down, but dozens of wild animals are still being delivered to us every day in need of emergency care! Over 800 wild animals – from falcons to beavers to turtles – have been admitted just since the beginning of June!
Why is this a problem? Because as a charity, Toronto Wildlife Centre relies entirely on donations to care for wild animals every day – and many of those donations arrive by mail. The mailbox is pretty empty these days…
"We've had donors tell us they are holding off on mailing their donations in because they are afraid it will get stuck in the mail" said Nathalie Karvonen, Executive Director
There are many ways to donate, other than through the mail; we can take your donation over the phone, online, or stop by for a visit!
Sick, injured and orphaned wild animals need your help now to purchase the food and medications they need, and to ensure they get the best care. Your donation will be put to work saving lives right away!
Here are a few examples of wild patients admitted for care recently: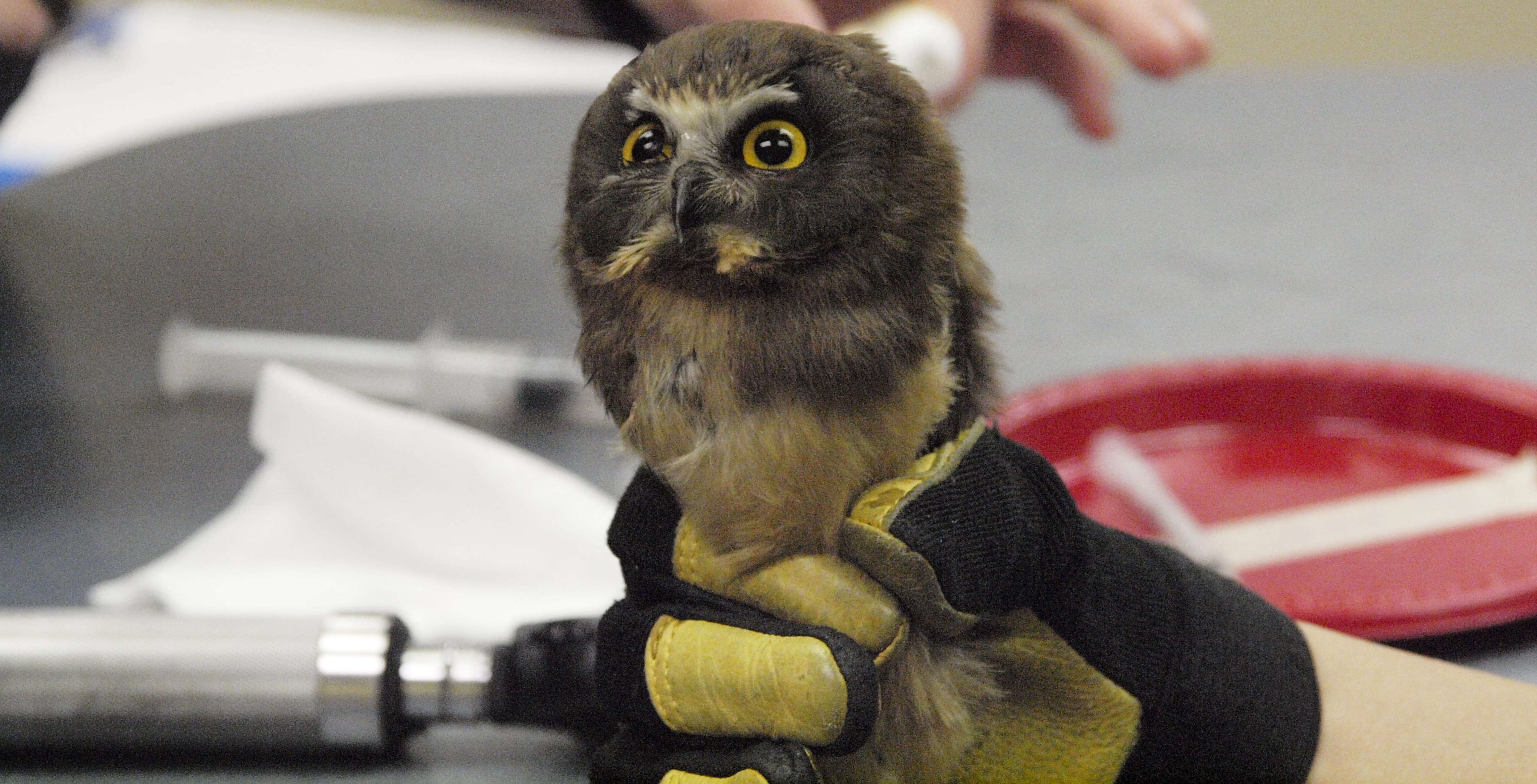 Chris and his crew were putting up a window at a new hotel under construction near Exhibition Place in Toronto when, to their great surprise, a small owl flew into the window and fell to the ground! Chris quickly gathered up the Northern saw-whet owl and brought him to TWC's hospital for immediate medical attention!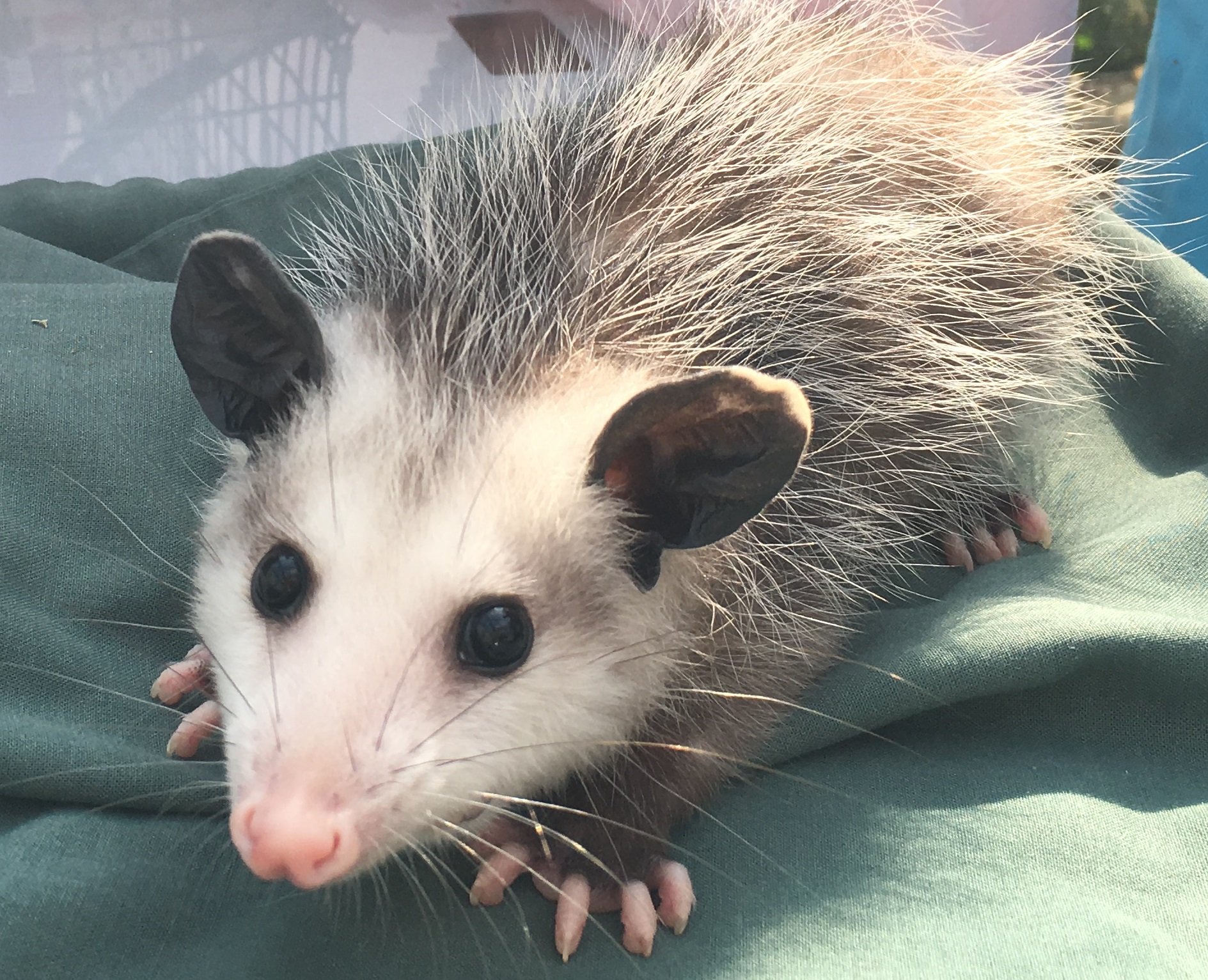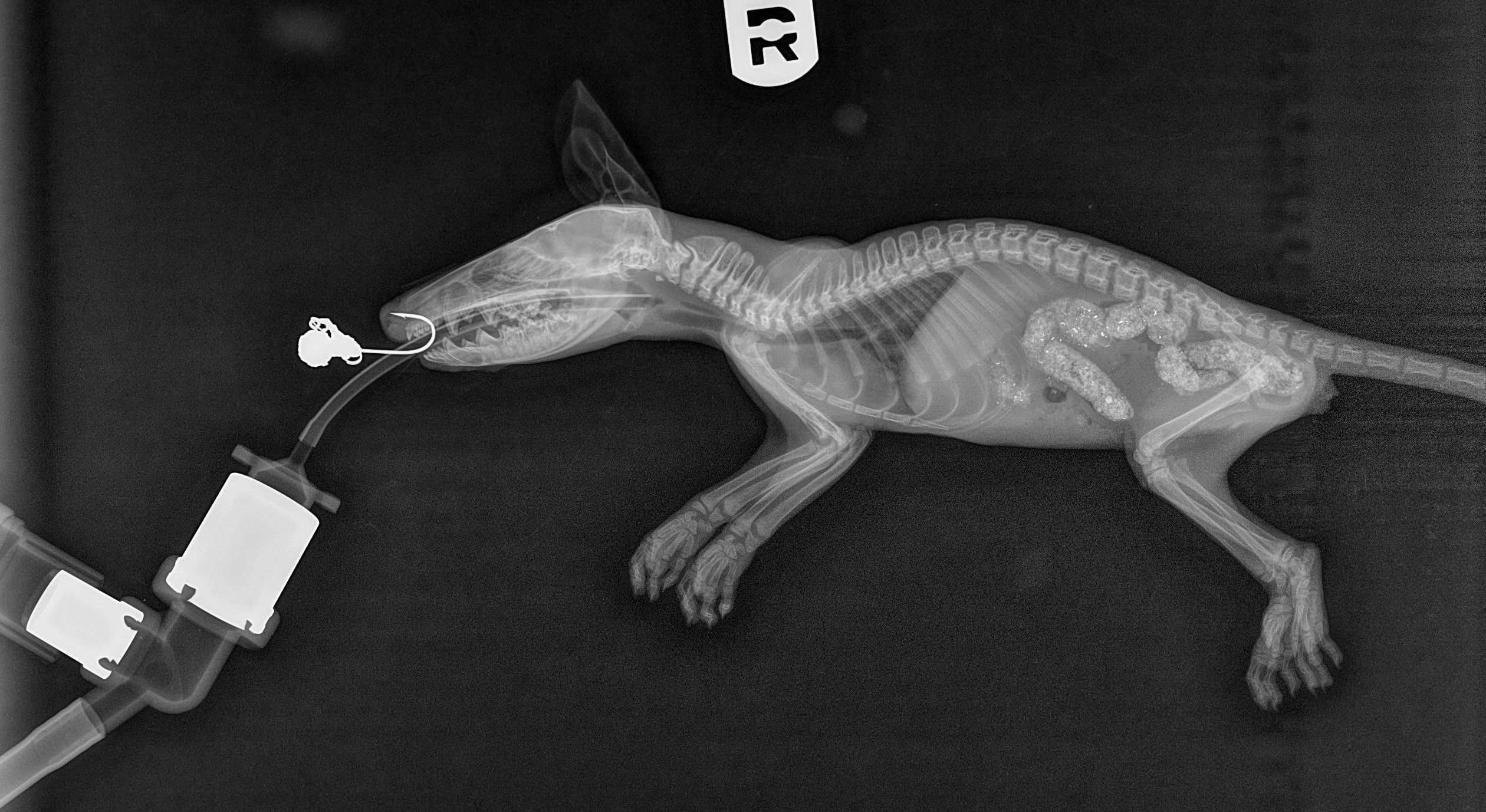 When Kate threw out the old fishing rod, she had no idea that a hungry young Virginia opossum would see the rubber worm on the lure as something yummy to eat. Kate was horrified when she discovered the baby struggling with a hook in her mouth and rushed her to TWC for help! After surgery to remove the hook, the opossum is now recovering well.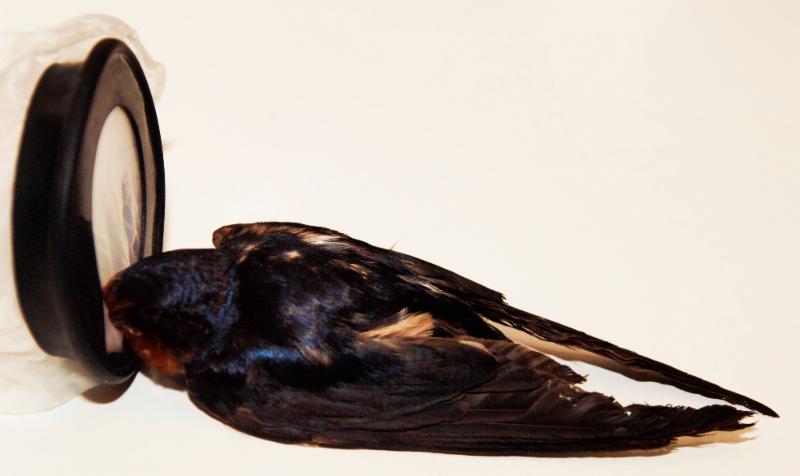 Barbara discovered this barn swallow, an at-risk species in Ontario, hopelessly stuck to a fly tape outside her home. This photo shows the swallow being x-rayed to determine the extent of the damage. Usually wild animals are sedated for x-rays at TWC to keep them as calm and still as possible.
This shy coyote injured his leg when he fell between a shed and a fence. TWC's rescue team quickly came to his aid; safely and gently getting the coyote out of the difficult situation and transporting him to TWC's hospital for care. He is now recovering here at the centre.
Funds are urgently needed now to help the over 500, injured and orphaned wild animals being cared for now, and the new animals in crisis arriving daily.
Can you help?
If you are able to make a donation, or have been delaying sending your donation through the mail, you can donate via credit card by calling 416-631-0662 ext. 3207, donate online, or drop by the centre any day between 9am and 6pm.