Backyard Biodiversity
Toronto Wildlife Centre & Local Enhancement and Appreciation of Forests (LEAF) are joining together for a #BackyardBiodiversity campaign!
Wildlife In The City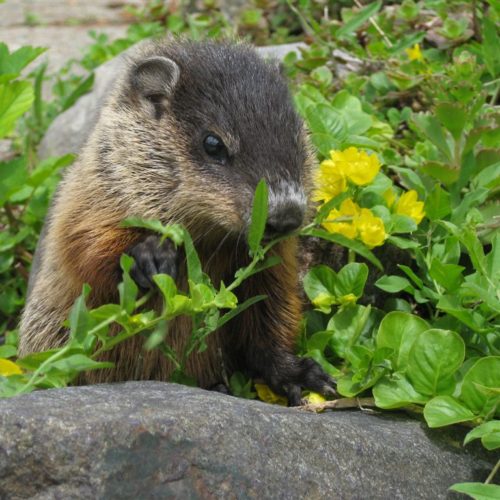 With a little bit of education and a lot of heart, we can achieve peaceful co-existence with wildlife throughout the urban forest, starting with our own backyards!
From May through December 2018, we are working in partnership with Local Enhancement and Appreciation of Forests and Ontario Power Generation to spread the word on ways that you can maximize your #BackyardBiodiversity.
Each week we'll share helpful tips through social media and every eight weeks we'll share a blog highlighting different ways to care for the urban forest and the wildlife that lives within it!
Join the conversation on social media with #BackyardBiodiversity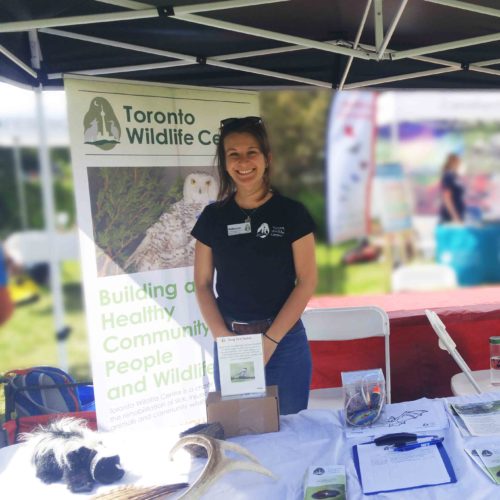 Keep checking in with this page to look for new pop-up events we're planning! Pop-ups are a great opportunity to learn more about #BackyardBiodiversity, and to find the answers to all your questions!
Parks Canada Creature Feature - Reptiles and Amphibians - Saturday, July 21st 10am - 2pm
Black Creek Community Farm Festival - Saturday, July 21st 12pm - 4pm
#BackyardBiodiversity at Eglinton Square - Saturday, July 28th - 11am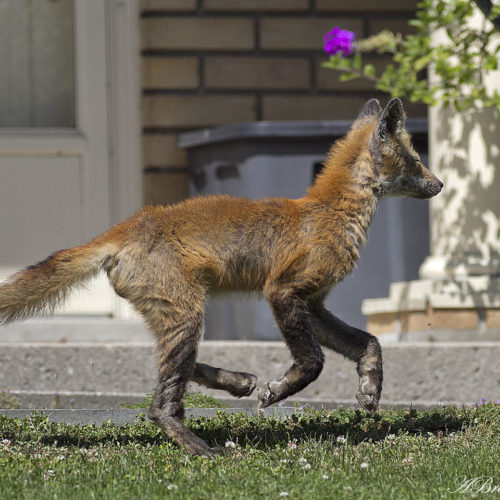 Thinking of pruning your shrubs but not sure when the right time is? Wondering how to attract songbirds and butterflies? Read through these seasonal fact sheets and blogs for more information on how you can interact with wildlife and our urban forest.
Blogs
Get Involved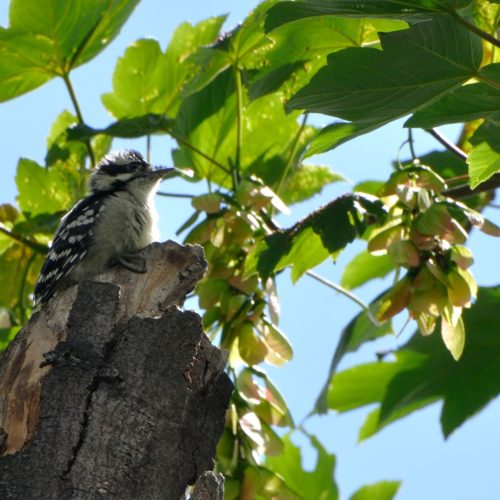 Follow LEAF and Toronto Wildlife Centre's social media channels to stay up-to-date on this campaign. Share your local native wildlife photos using the hashtag #BackyardBiodiversity and be sure to tag us so we can share them too!
Interested in creating some #BackyardBiodiversity? Check out LEAF's website to learn more about how they can help!
www.yourleaf.org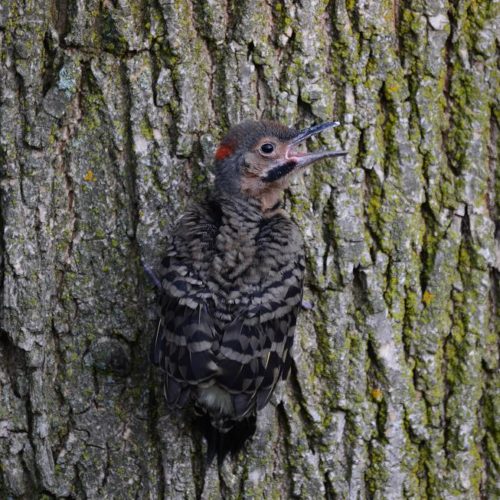 By creating #BackyardBiodiversity you are helping to save many wild lives. With a donation to TWC, you can also help sick, injured and orphaned wild patients currently in care. Please visit TWC's donation page to learn about all the ways you can make a difference!