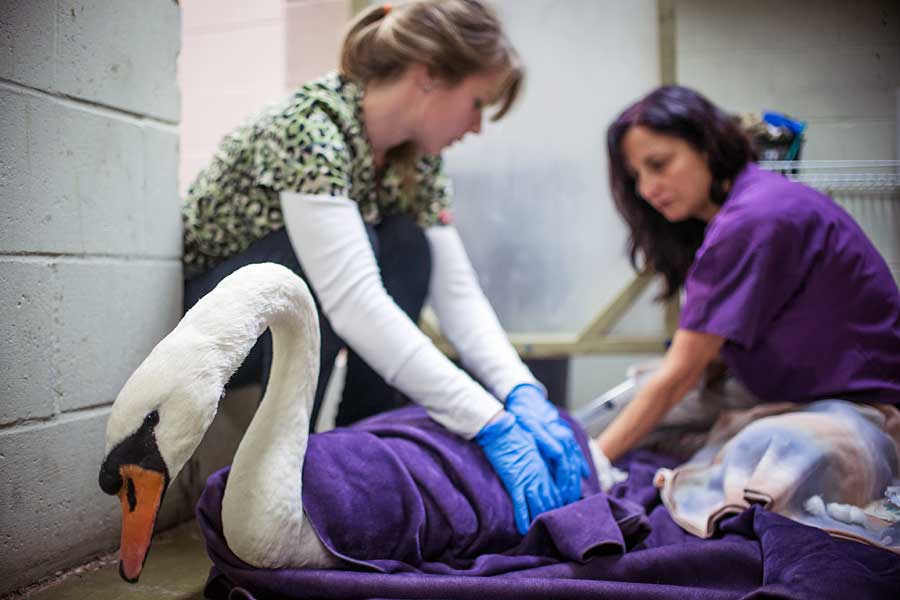 What we do
Toronto Wildlife Centre is a charitable wildlife rescue organization providing medical treatment and rehabilitative care to sick, injured and orphaned wild animals found by members of the public. Since opening in 1993, over 270 different species have been admitted for care. With help from our volunteers and donors, Toronto Wildlife Centre has grown into Canada's largest and busiest wildlife centre, and a leader in the field of wildlife rehabilitation.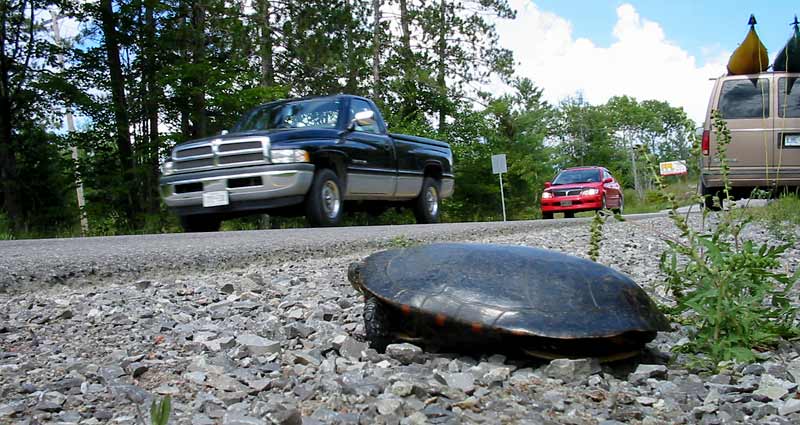 Why help wildlife?
In a large metropolis like the GTA, co-existing with wildlife is not always easy. They have to contend with humans' cars, litter, construction sites, windows, pets—while people might have to deal with nests in their attics and dens beneath their porches. It's not hard to imagine how conflict can happen.
Every day, hundreds of people cross paths with a sick, injured or orphaned wild animal that needs help. Toronto Wildlife Centre is here to answer their call and give both them and the animal the help that they need.