Wildlife still need your help during this global pandemic…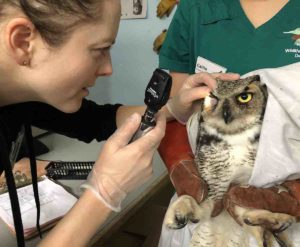 As part of our valued community of wildlife supporters, we'd like to let you know that during this COVID-19 crisis TWC staff and volunteers are still working hard to save sick and injured wild animals every day. We are currently open to the public for patient admissions after speaking with hotline operators (416-631-0662) and donation drop-offs only, from 9am to 6pm, 7 days per week – but our education and outreach program has been cancelled until further notice, which includes access to our on-site education area. There are now nearly 200 patients of 40 species – including 3 species of at-risk turtles, many bats and several coyotes, 2 species of hawks, and a majestic trumpeter swan – receiving specialized care at TWC while we work diligently at keeping everyone safe. As a wildlife hospital we already had strict sanitation procedures in place, but we are striving to increase that further.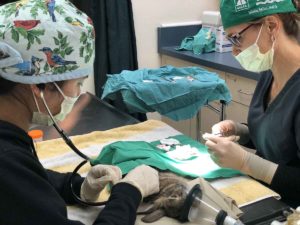 However, our resources have been stretched thin as a result of this pandemic. Although most of our wonderful staff and volunteers are coming in and doing their best to admit and care for patients, carry out difficult rescues, etc. those we have temporarily lost for various reasons (whether voluntary quarantine or who have at-risk loved ones) are starting to take a toll. We are beginning to incur more costs as current staff work longer hours and temporary staff (former seasonal staff, fully trained, who are available to help) are brought in to make up for those staff and volunteers who are not able to work their shifts.
Also, supplies are running out due to a combination of panic buying and depleted stocks – we are especially experiencing a shortage of face masks, which are used during regular operations. Whether carrying out surgery on the wounded foot of an Eastern cottontail or for the daily cleaning of enclosures, masks are vital in protecting the health of both patients and TWC staff and volunteers.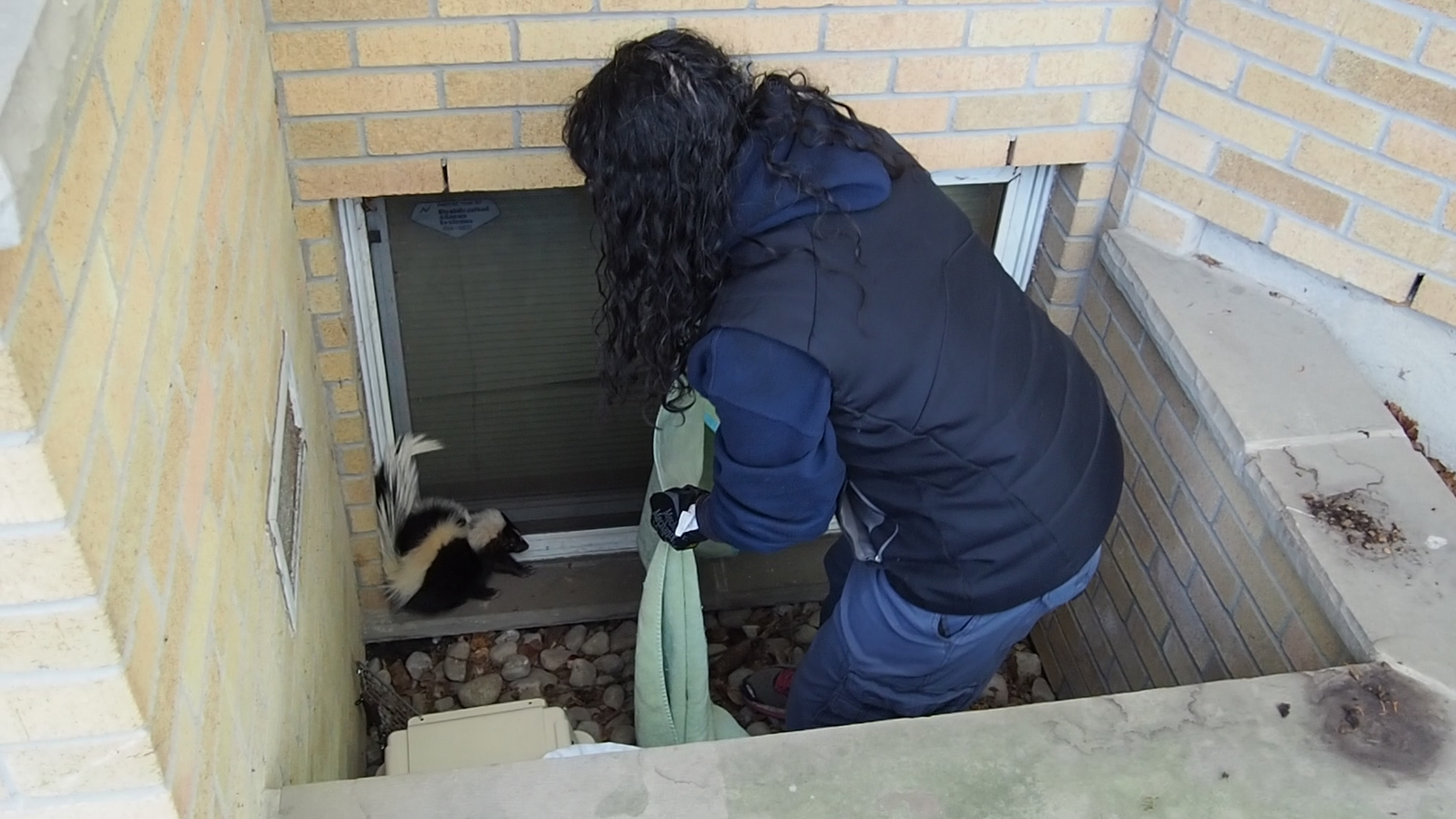 As the weather warms, people will venture outside, especially with the closure of public attractions and schools. As we approach our busiest time of year, more wildlife in need will be found and will still need our help – from a baby Eastern screech owl who fell out of his nest, to this injured striped skunk who was found trapped in a window well today. Would you consider giving today to help with the demand as we struggle to cope with this highly unusual situation as our busy season approaches?
We are so grateful for the love and support you continue to give to our wild neighbours, and to those who work so hard to get them the emergency care and rehabilitation they need to return to the wild. Please take care of yourselves and your families, and if you're able to donate we, and our patients, greatly appreciate your help. We will continue to update you as the situation changes.