Rouge National Urban Park, Canada's only national urban park, are hosting a photography exhibition highlighting the incredible work of their first ever Photographer-in-Residence, Heike Reuse of OCAD University.
"Heike's images help tell the story of the park's rich biodiversity within an amazing assembly of natural, cultural and agricultural landscapes. The exhibit provides the perfect opportunity to escape the city, within the city."
All proceeds from the photo sales will be donated to help wild animals in need at Toronto Wildlife Centre.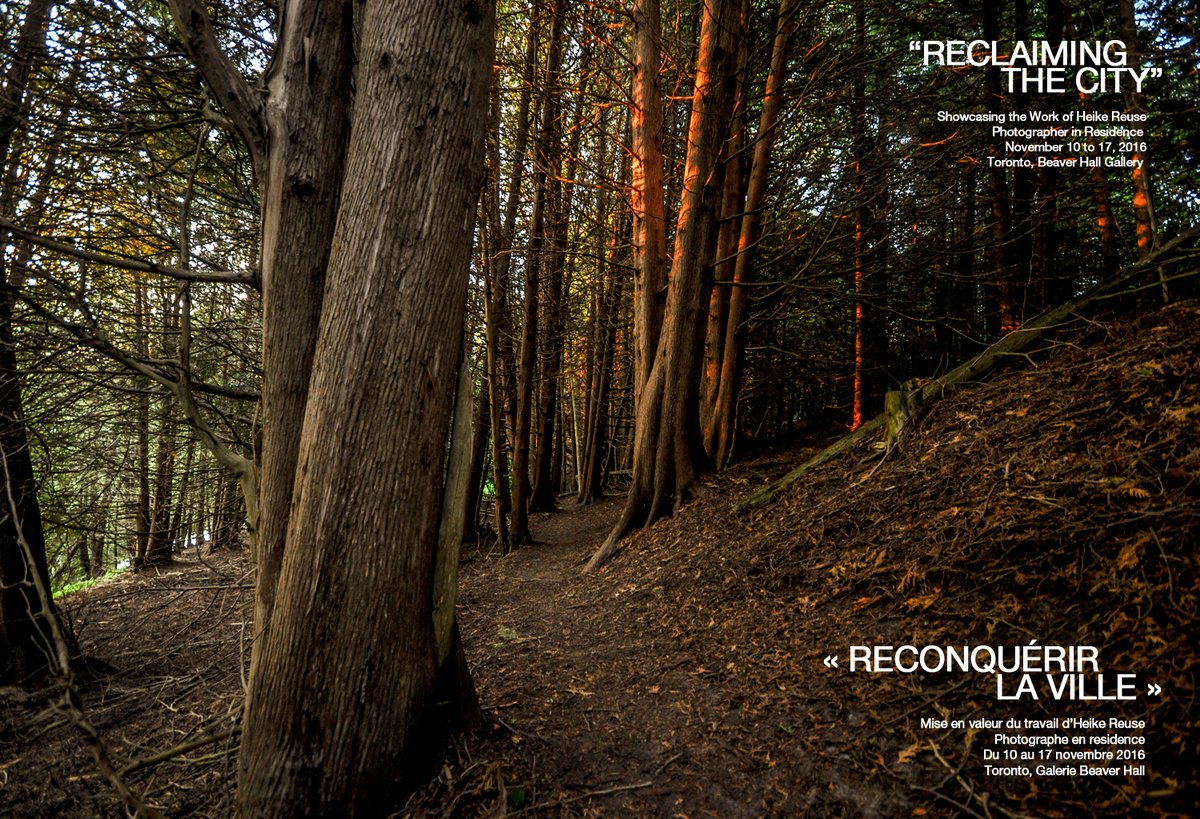 Reclaiming the City:  A Photography Exhibition of Rouge National Urban Park
Beaver Hall Artists Gallery, 29 McCaul Street, Toronto
Nov 10: 7 pm to 10 pm
Nov 11 to 17: 11 am to 8 pm
For more information visit https://goo.gl/sklv3I