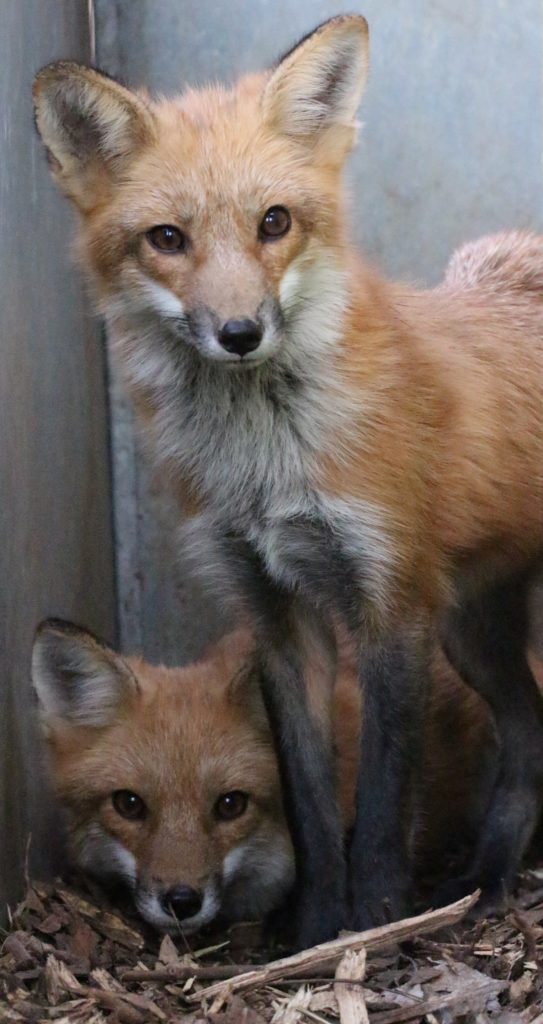 You made a difference in the lives of wild animals like these two red foxes who were admitted with serious cases of mange.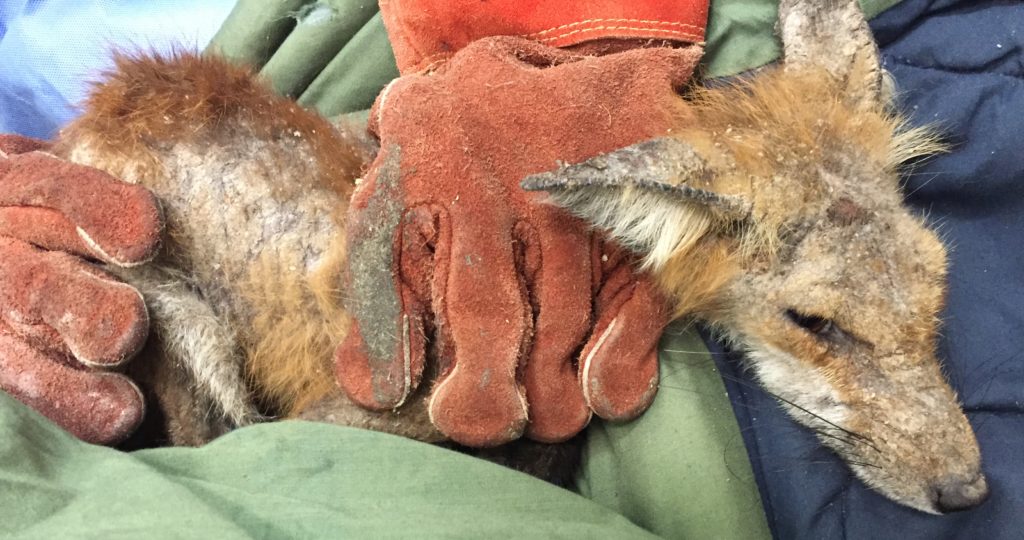 After emergency medical care to stabilize them, and ongoing treatment, they will be in care until they're strong enough to return to the wild. Thanks to supporters like you, their fur has grown back in and they are looking like healthy foxes again.
It took the two intelligent foxes all of six minutes to find our trail camera and as you can see in the photos below, they managed to make a few funny faces before knocking it down!
There are hundreds more wild animals currently in care, and more admitted and helped every day. Thank you so much for your help!