This March marks our 25th anniversary!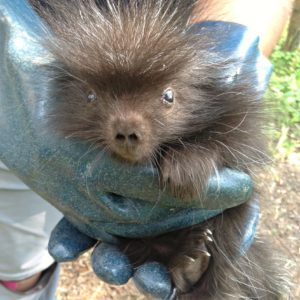 Toronto Wildlife Centre opened its first location on March 28th, 1993, and has been open every day since, becoming the busiest wildlife centre in Canada!
With your support and generous donations, TWC has been able to help approximately 5,000 patients each year (387 different species to date). So naturally, we want to celebrate with you all!
TWC invites you to showcase your creativity for a chance to win a behind-the-scenes tour of our facility, receiving a firsthand look into what it takes to save an animal's life. All you need to do is create a 25th year logo design for TWC, modelled after our current logo. Give a fun 25-year spin to our logo and show us what saving wildlife means to you! The creator of the winning logo will receive a tour plus a free piece of merchandise printed with his/her very own design.
Submit your entry to brittanys@torontowildlifecentre.com before midnight on January 31, 2018. The winning design will be chosen by TWC's board of directors. Be sure to read the contest guidelines below!