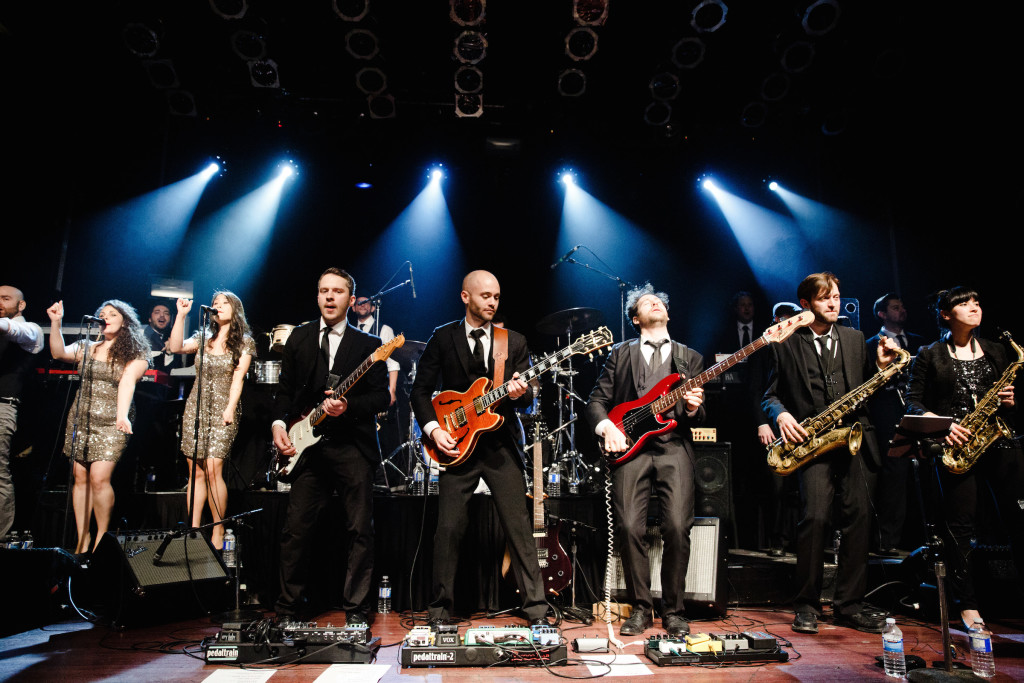 Journey to Happiness…The Search for What Makes Us Happy is a new musical premiering at the Winter Garden Theatre on Thursday April 21st.
All proceeds from the show go to the Toronto Wildlife Centre.
Friends of Toronto Wildlife Centre are being offered a 20% discount on tickets – just use the code: Wildlife when purchasing your tickets. You can get your tickets through Ticketmaster at www.journeytohappiness.ca
Jenny Witterick is a well-known Bay St. money manager and the bestselling author of My Mother's Secret (based on an inspirational and true Holocaust story).
She called TWC's Hotline about a bird trapped in a parking garage underground. The Rescue  team contained the bird and released it on site. Jenny was so impressed watching our Rescue Team in action that she decided to donate all of the proceeds from her new project to Toronto Wildlife Centre.
Her new project, Journey to Happiness, an inspirational musical which tells the story of the search for true happiness and the experience of being a new immigrant to Canada.
Using narrative, photography, video and backed by the 15 piece band, The St. Royals, playing the hits from the 70's, 80's, 90's and right up to the present day, Journey to Happiness is a heartwarming story of hope.
When: Thursday, April 21, 2016, at 7:30 pm
Where: Winter Garden Theatre (189 Yonge Street)
Tickets: $35, $45, $60, $75, $150 (VIP includes signed Robert Bateman book)