A year ago yesterday, TWC lost a very dear friend and staff member Julia Coey. "She had a passion and dedication for helping wildlife which showed through in all of her work." In loving memory, we would like to share her tribute from last year.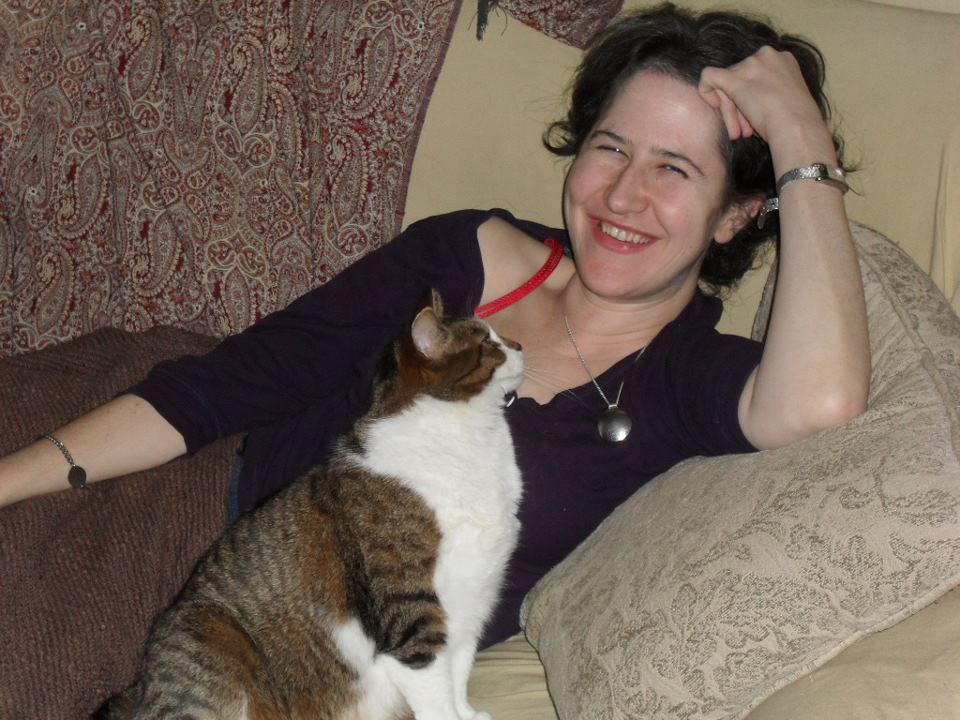 With profound sadness, we announce the tragic passing of Julia Coey, early yesterday morning, with her family by her side.
From her original diagnosis in 2010 to her most recent recurrence, Julia continued to display incredible optimism, courage and determination to recover. In fact, at her insistence, she continued to work at Toronto Wildlife Centre between and sometimes during her ongoing treatments.
Originally joining the TWC family in 2009, Julia was an integral part of our development team and in recent years became the voice of TWC overseeing our print and e-newsletters as well as all of TWC's social media and our blog. In September of 2015, Julia had her book Animal Hospital (which she wrote about TWC's work) published, and it has now been nominated for two awards the DSBN Silver Birch Celebration of Literacy and the B.C.'s Young Readers' Choice Awards. Julia had a passion and dedication for helping wildlife which showed through in all of her work.
Those of us who had the privilege of working with Julia can attest to her passion and dedication to helping wildlife and educating others on how they could peacefully coexist with their wild neighbours.
Julia was also one of the most passionate and dedicated friends to many – everyone that knew her quickly came to adore her and they too would become an integral part of her ever growing TWC family. She was an exceptionally positive and caring individual, reaching out to provide support or a kind word to others, even in the midst of her own challenges. Julia was so very proud to be part of the TWC family and we were so very fortunate to have had her as a friend and colleague. It was her kindness and incredible sense of humour that we will remember the most.