Earth Week Live!
Starting on Earth Day April 22nd to April 25th
From surgically repairing a turtle's broken shell after being hit by a car, to caring for orphaned babies, to saving a Northern saw-whet owl who accidentally flew into a window... Spring and summer are Toronto Wildlife Centre's busiest seasons.
To help support our wild patients, and to keep YOU engaged at home, TWC will be hosting a series of free live events that you can watch from your own device. Spend Earth Week Live with us to learn fun ways to be more environmentally friendly, make delicious pizza, or relax with a yoga class! If you would like to also help wildlife in need, you can donate in honour of Earth Week by clicking the button below.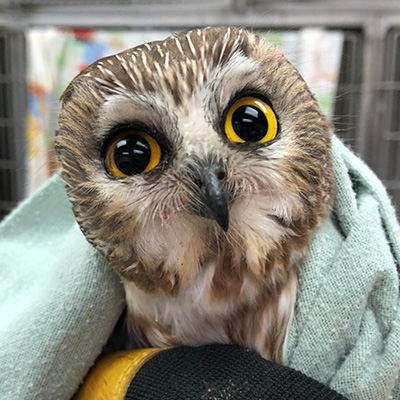 TWC's Earth Week Live Itinerary
April 22nd – Zero waste masterclass with Your Eco Friend, Sophi Robertson
April 23rd – Make your own vegan pizza interactive cooking class with Virtuous Pie
April 24th – Positive mindset talk, yoga and meditation with yoga instructor and life and business coach Sara Loureiro
April 25th – DJ Starting From Scratch in the House!
Donate
April 22nd
Zero Waste Masterclass with Your Eco Friend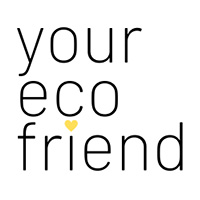 Celebrate Earth Day with Your Eco Friend Sophi Robertson, and learn about the importance of zero waste. She'll teach us how to make oat milk, a face mask and vegan cheese with things you already have in your house!
Oat milk
1 cup of rolled oats
4 cups of water
A container to store milk, fine mesh sieve or fine mesh produce bag, blender, large bowl, funnel (optional), jar (to store spent oats)
Oatmeal face mask:
1 Tbsp coconut oil (olive and sunflower oil work fine)
1 Tbsp flour
3/4 c of oat milk
6 Tbsp nutritional yeast (can be found in most grocery stores, health food stores and Bulk Barn)
1/4 tsp onion powder
1/4 tsp garlic powder
1 tsp mustard powder (or 1-2 tsp dijon mustard)
1/4 tsp salt
pinch of pepper
a stovetop, small saucepan, small bowl, whisk or fork
April 23rd
Make Your Own Vegan Pizza!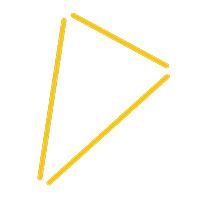 Join Virtuous Pie head chef Christina Zoubos from her very own kitchen as she teaches how to put together an easy to make vegan pizza pie! Ingredients for the dough and vegan feta cheese are available below, get what you can or use what's in your house! Chef Christina will be there to answer all your questions and guide you through this delicious class.
April 24th
Make Yourself Happy…Hour!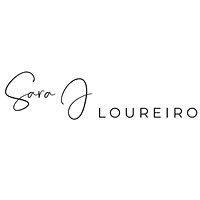 Turn off the lights, fire up some candles and wrap up the work week with our version of happy hour: a positive mindset talk, 30 minutes of yoga and a guided meditation with certified yoga teacher and life and business coach Sara Loureiro. Sara helps women play a bigger game in their lives while focusing on self care law of attraction techniques to bring their big visions to life. Come relax and end the night feeling positive and rejuvenated during these trying times.
April 25th
DJ Starting From Scratch in the House!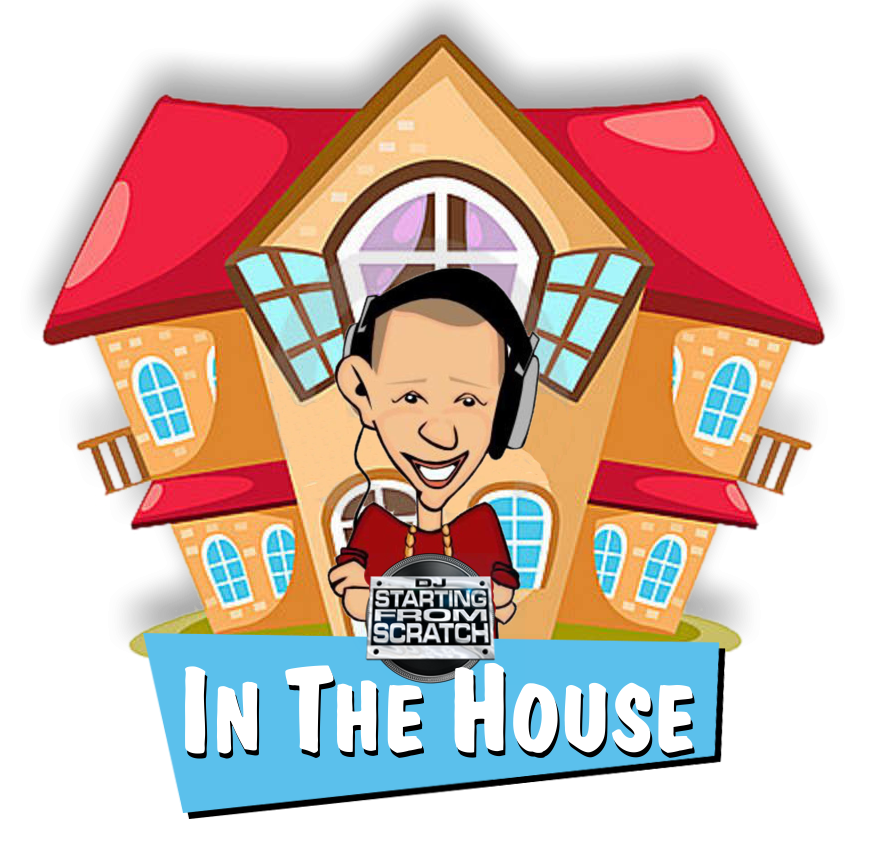 Join Virgin Radio's The Hit Mix's DJ Starting From Scratch this Saturday!  One of Canada's most recognized DJ's has partnered with Earth Week Live to bring us the best Saturday night dance party on the internet. Get WILD during the end of Earth Week Live! this Saturday starting at 7pm, and bust a move for #DJSFSINTHEHOUSE and enjoy music through the ages – with 70's at 7pm, 80's at 8pm, 90's at 9pm and so on, it'll be a hit for EVERYONE!