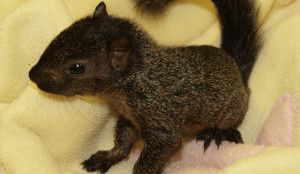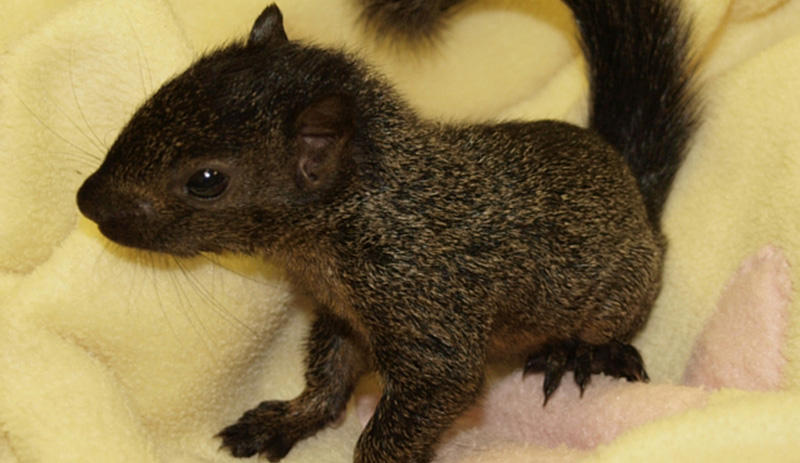 Tell your Toronto city council that you support legislation that will license
wildlife removal companies.
There is an important piece of proposed legislation currently in debate at City Hall. It may surprise you to learn that wildlife removal companies do not require a special license to operate, leaving wild animals and consumers at risk from incompetent and/or unethical operators. This legislation would require wildlife removal companies to complete city mandated training courses, follow humane standards regarding removal methods, and protect consumers from fraudulent and untrained operators.
While there are a handful of reputable, knowledgeable companies, many are not.
Common problems with practices they carry out include:
The orphaning of babies by trapping and relocating their mothers (or other practices that separate families). These babies then either suffer and die needlessly or are brought to wildlife rehabilitators for care – wildlife rehabilitators who are stretched thin for resources and cannot admit all the babies who need help.
Trapping and relocating of adults (a common practice despite being illegal in many circumstances) is inhumane for them as well. Studies show that many adults who are moved out of their home territory don't survive for very long.
Fraudulent pricing! Because the industry is unregulated, often people are charged exorbitant amounts for unnecessary work, including work that doesn't solve their actual problem.
Please support this legislation by emailing the councillors on the committee (listed below), as well as your own councillor and encourage them to license wildlife removal companies.
Councillor Cesar Palacio (Chair)
Ward 17 – Davenport
Councillor Jim Karygiannis (Vice Chair)
Ward 39 Scarborough-Agincourt
councillor_karygiannis@toronto.ca
Councillor Frank Di Giorgio
Ward 12 York South-Weston
councillor_digiorgio@toronto.ca
Councillor Giorgio Mammoliti
Ward 7 York-West
councillor_mammoliti@toronto.ca
Councillor Josh Matlow
Ward 22 St-Paul's
Councillor Glenn De Baeremaeker
Ward 38 – Scarborough Centre
councillor_debaeremaeker@toronto.ca