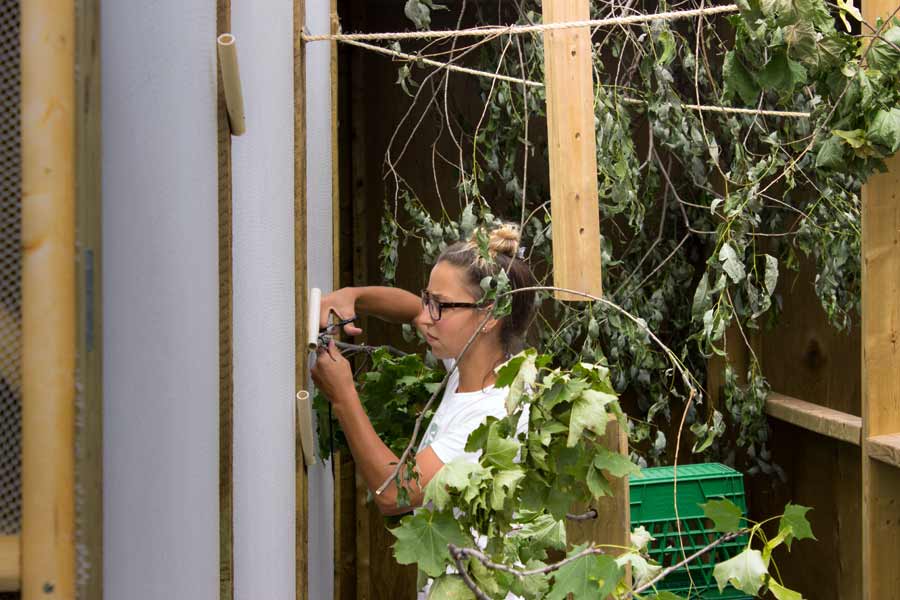 Program details and how to apply
Thank you for your interest. We are currently accepting applications for veterinary student and veterinary technician/technology student placements for the spring and summer of 2018.
A limited number of clinical placements are available for students in recognized Veterinary and Veterinary Technician/Technology programs.
Qualified students will be in their final year of their program.
Students must work the number of hours required to complete their particular placement.
Placements at Toronto Wildlife Centre are available from mid-April to mid-October.
Students may be required to complete an interview.
Out of province/international students should note that we cannot provide visas, housing or transportation.
Qualified students must be comfortable and proficient at communicating in English.
We thank all students for their applications but due to high volume only the most qualified will receive a reply.
Please send us your résumé and cover letter. Include your intended start and end dates, and the number of hours per week you're available to work at Toronto Wildlife Centre.
Send by email or by mail to:
Dr. Heather Reid
Toronto Wildlife Centre
60 Carl Hall Rd. Unit 4
Toronto, Ontario, Canada